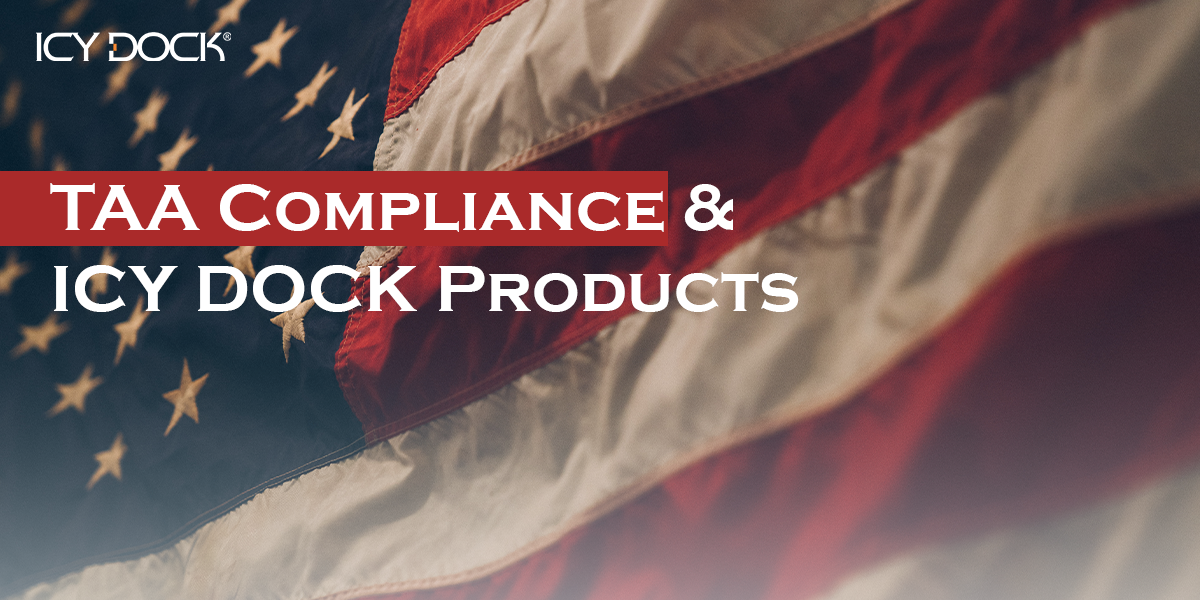 TAA Compliance and ICY DOCK Products
In today's global marketplace, trade regulations and compliance standards play a crucial role in international business transactions. At ICY DOCK, we are committed to providing outstanding service to our customers, and one of the services we offer is assistance to those seeking to implement Trade Agreements Act (TAA) certified products in their projects. We understand the importance of TAA compliance and are dedicated to supporting our customers' specific requirements in this regard.

Table of Contents:
What is TAA Compliance?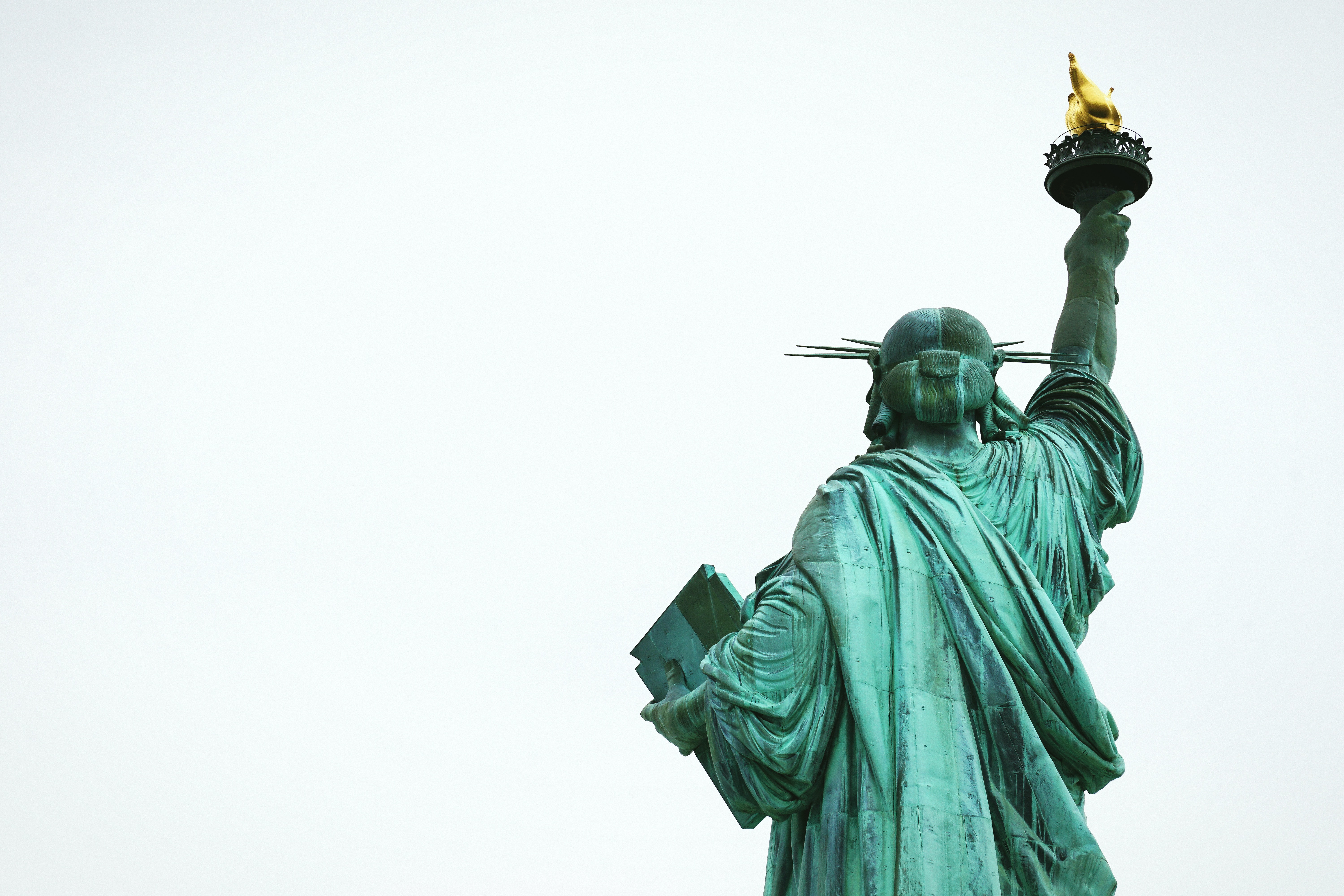 The Trade Agreements Act is a U.S. federal legislation that governs the procurement of goods and services by the U.S. government. Enacted in 1979, the TAA aims to foster fair trade practices and promote economic partnerships between the United States and designated countries. TAA compliance ensures that products procured by the U.S. government meet certain criteria, including their country of origin.
TAA-Compliant Countries
The TAA designates certain countries as eligible for preferential treatment in government procurement. The following countries are considered TAA-compliant:
Australia
Austria
Belgium
Canada
Denmark
Finland
France
Germany
Ireland
Italy
Japan
Luxembourg
Netherlands
New Zealand
Norway
South Korea
Spain
Sweden
Switzerland
Taiwan
United Kingdom
Please note that this list may be subject to change, and it is always recommended to consult up-to-date information or official government source for the most accurate and recent information.
Non-TAA-Compliant Countries:
While the TAA identifies specific countries as compliant, it also includes a list of non-designated countries. These countries do not meet the TAA requirements, and products manufactured or substantially transformed in these countries are generally not eligible for U.S. government procurement under TAA regulations.
As of 2023, non-TAA-compliant countries include:
China
India
Russia
Brazil
South Africa
Malaysia
Thailand
Vietnam
Indonesia
Mexico
Please note that this list is not exhaustive and may not reflect the most up-to-date information. The TAA compliance status of countries can change over time, and it is advisable to consult official government sources or trade experts for the most accurate and current list of non-TAA-compliant countries.
ICY DOCK Products and TAA Compliance:

Currently, ICY DOCK products were not explicitly listed as TAA-compliant. However, in response to the growing number of inquiries regarding TAA compliance and our commitment to listening to our customers' feedback, we are pleased to announce that as of 2023, we are able to make products TAA compliant upon request.
If you would like to learn more about ICY DOCK products that are TAA compliant, we encourage you to contact our sales representative today at tech@icydock.com. They will be able to provide you with detailed information and address any questions you may have.